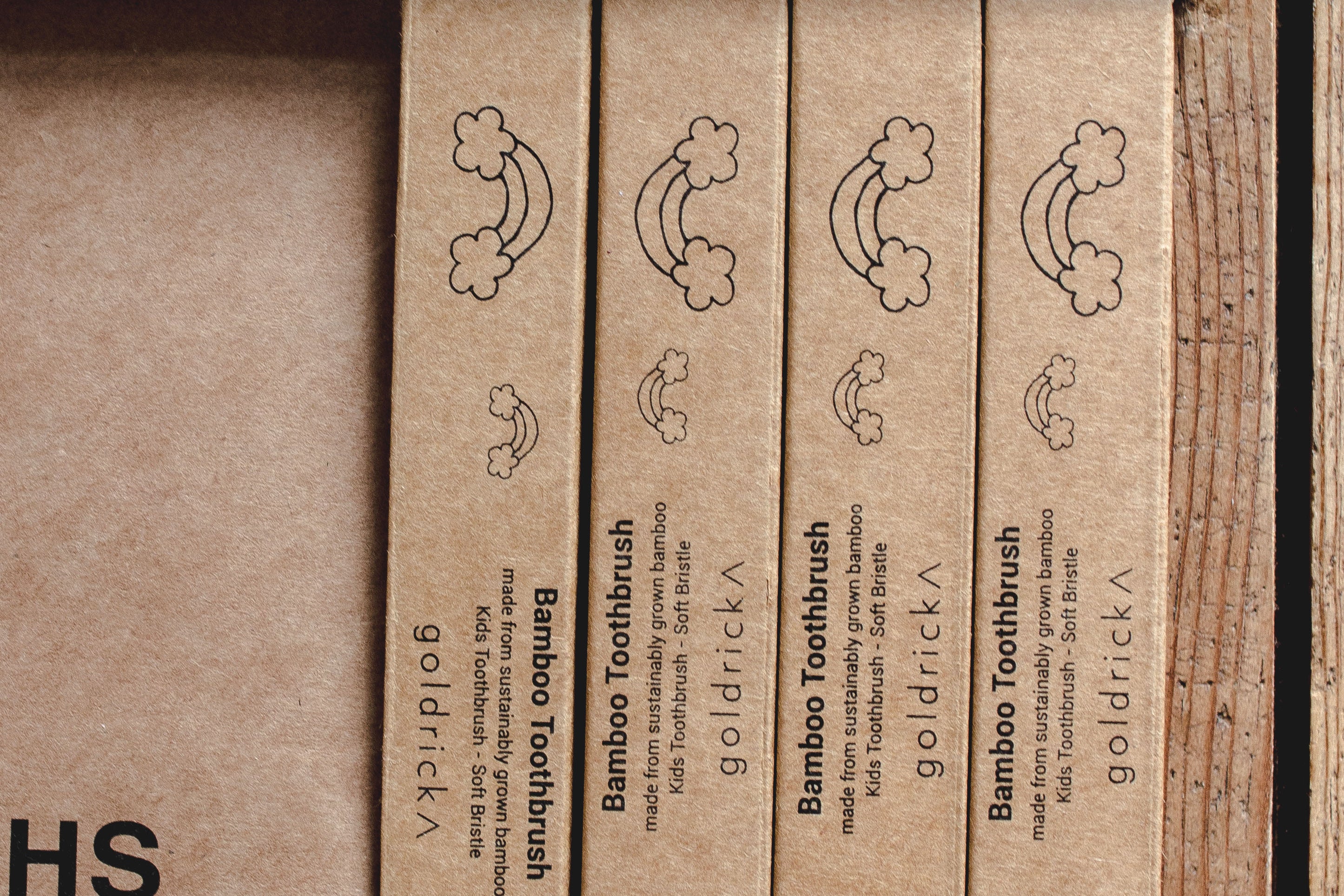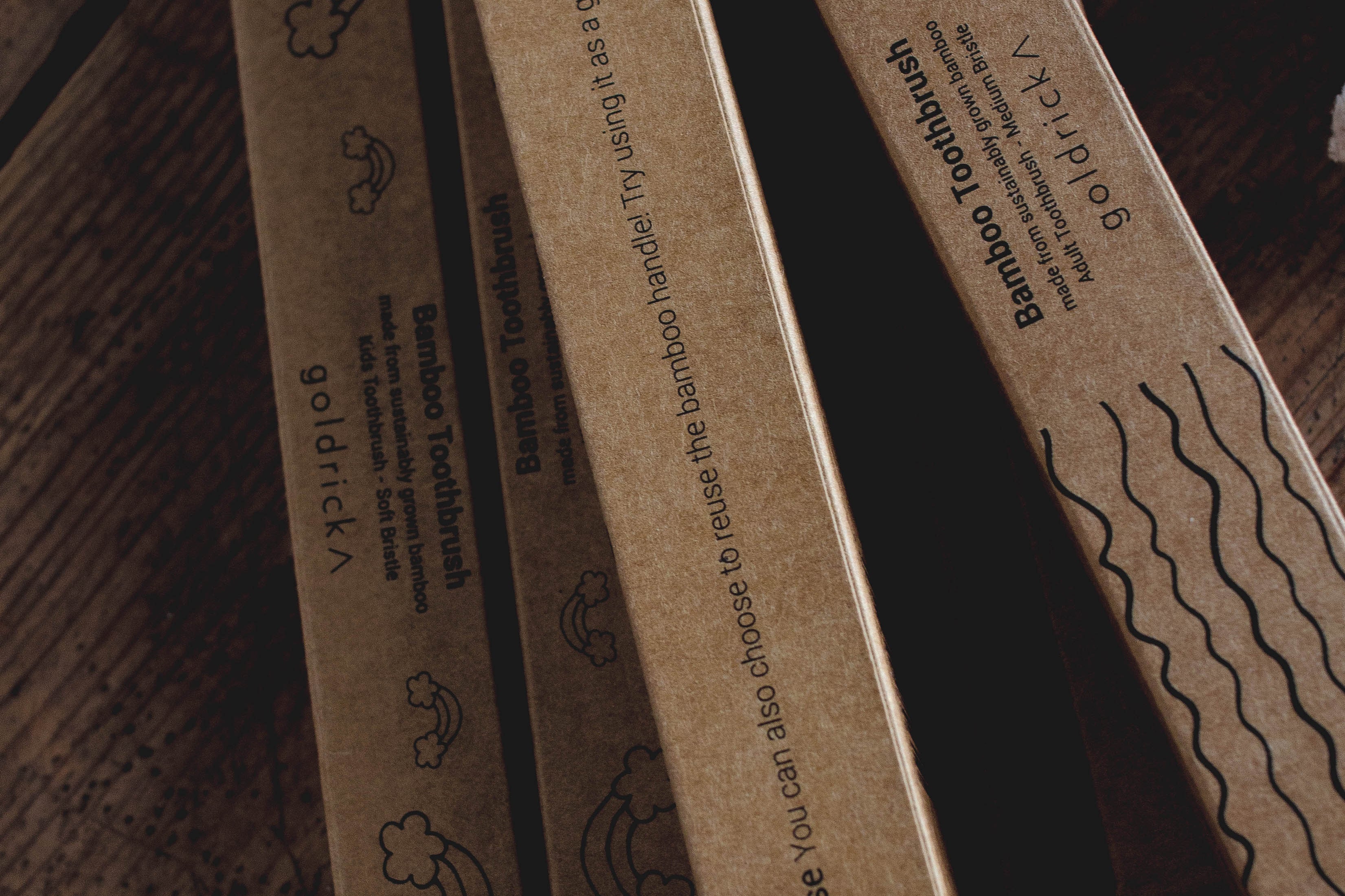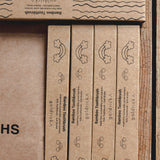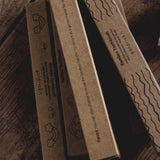 Bamboo Toothbrush | Kids & Adult
Description

Composition

Alternative To

Packaging
Say goodbye to plastic toothbrushes and opt for our eco-friendly alternative for your little one. 
Our toothbrushes are made out of natural moso bamboo, which is one of the fastest growing plants in the world, making it a very sustainable material. Our environment-friendly bamboo brush will last you just as long as any mass-produced plastic toothbrush.
Dental experts recommend to use soft bristles and to replace your toothbrush every 3 months.
Our soft waveform bristles fit the contours of any mouth, large or small. Giving you a through and comfortable clean, every time.
Our toothbrush handle is made from sustainably sourced MOSO bamboo which is naturally antibacterial.
Bamboo is the fastest growing plant on earth. So like grass, when you cut it back, it continues to grow - and fast. It is naturally antibacterial which means that there is no need to use fertilisers or pesticides during its cultivation.
Bamboo grows extremely fast and is resistant to natural pests, which means it is farmed organically. Bamboo is the perfect material for toothbrushes as it is naturally antibacterial and anti-fungal making it a very hygienic material.
Our soft waveform bristles are recommended by dentists, soft bristles are gentle on your teeth and gums not to cause enamel damage and avoid bleeding.

We decided not to used any added colour to the brushes, as this results in unnecessary chemicals been added. These chemicals are then added into the land, though composting. Choose a more sustainable future with our eco friendly brushes!
Our toothbrushes are crafted from natural bamboo with nylon bristles. We've opted for nylon bristles for two straightforward reasons: they provide the best cleaning performance and longevity compared to other alternatives. We want our customers to enjoy effective toothbrushing without concerns about bristle fallout or inadequate cleaning.

Once the toothbrush has served its purpose, simply remove and recycle the bristle head, and compost the bamboo handle.
4
An excellent eco-friendly choice to replace plastic brushes.
---
Free shipping on orders over £50
Bamboo Toothbrush | Kids & Adult
Sustainability
Natural Materials
We extend our commitment to the environment beyond the ingredients & materials used in our products. Our packaging is free from elemental chlorine and is consciously designed to be either made from recycled materials or be recyclable, reusable, biodegradable, or compostable.
Zero Waste
Low Impact
Low impact products minimise environmental impact throughout their lifecycle with sustainable materials, energy-efficient production, and waste reduction. They promote responsible consumption, durability, and easy recycling.